With more than 20 years of experience, Osteolleida is approaching you to give you the individual, personalized and specialized treatment you need.
Our team of physiotherapists is at your disposal to help you recover your physical well-being through holistic treatment and the application of the most appropriate techniques in each situation.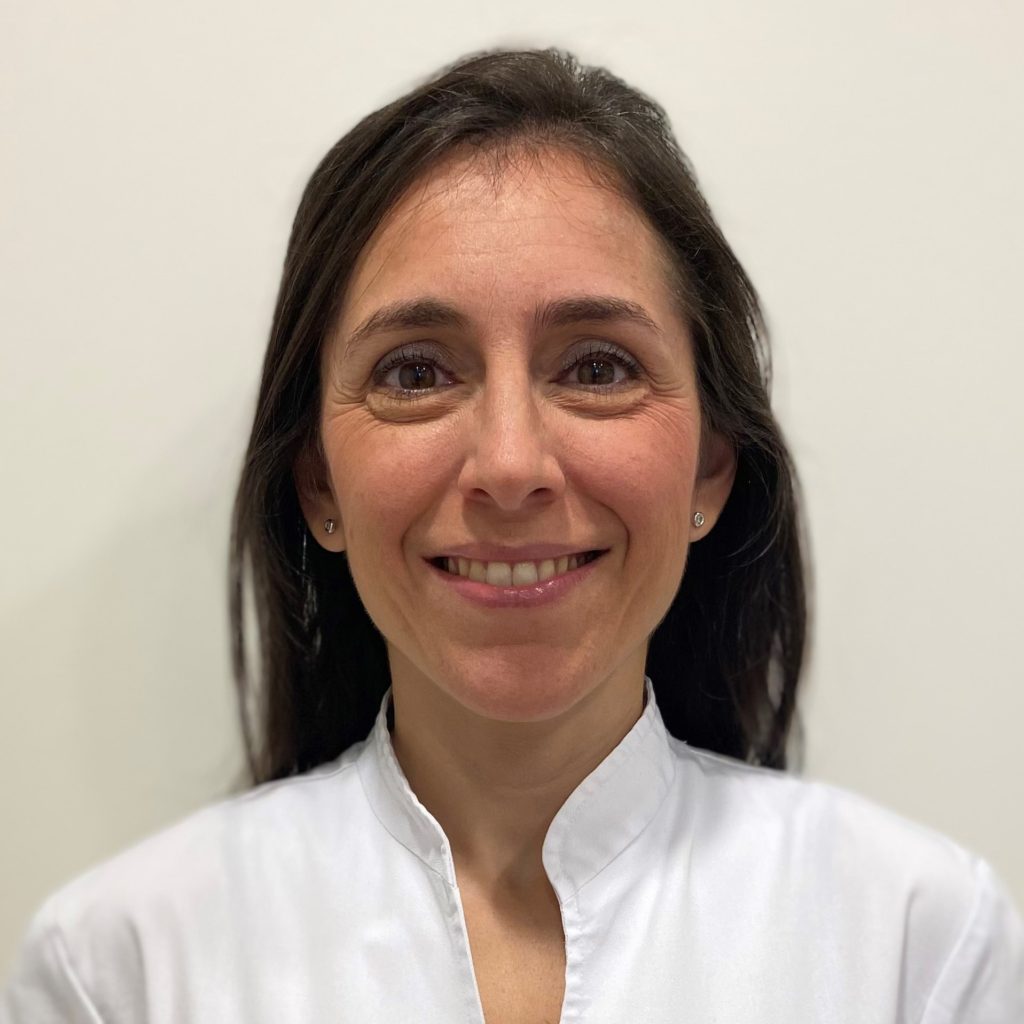 Physiotherapist n.col 3927 CFC.
Osteopath C.O. for the "School of Osteopathy of Madrid", E.O.
Master's degree in Manual Osteopathic Physical Physiotherapy at the "University of Zaragoza".
Osteopathic Specialization in Pediatrics. E.O.M.
Osteopathic specialization in Gynecology, Obstetrics and Post-part. Barcelona Osteopathy School E.O.B.
Training in Obstetric Physiotherapy. Pregnancy and part. Preparation for motherhood.
Specialist in Myofascial Pain and Dysfunction – Travell & Simons n.467 of the CFC Dry Puncture Registry.
Specialization in physiotherapy in lower extremity (foot and knee), and three-dimensional postural reeducation.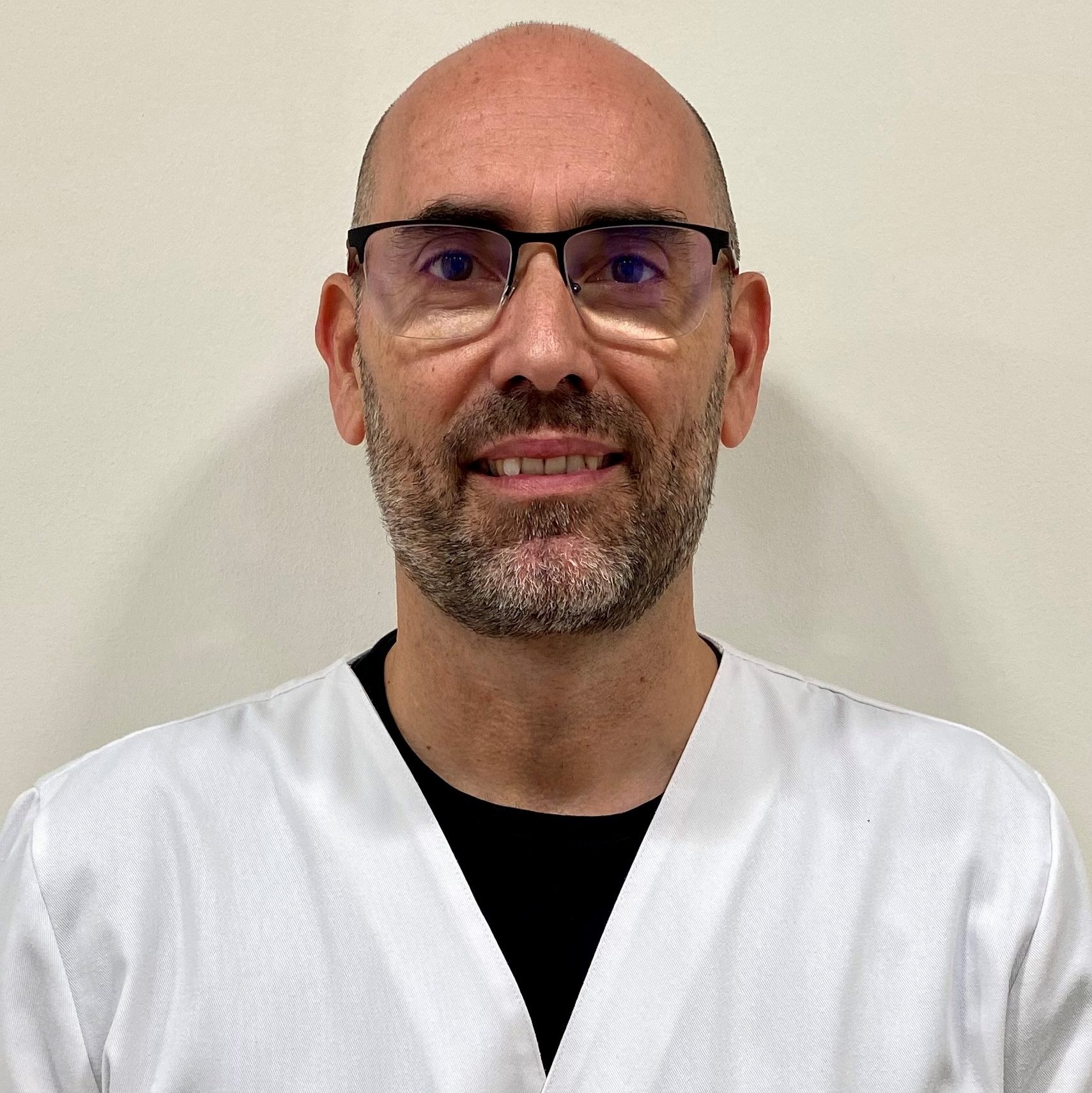 Physiotherapist n.col. 1827 CFC.
Acupuncture n.127 of the Acupuncture Registry of the CFC.
Senior Technician in Traditional Chinese Medicine.
Postgraduate in sports physiotherapy.
Full training at Mc Connell Concept.
Specialist in integral shoulder treatment. Ann Cools Method and "Global Mood of the Therapy".
Format in Integral Posturology and Mézières.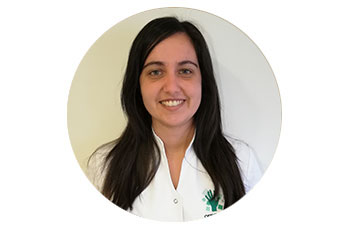 Physiotherapist n.col.11122 CFC.
Osteopath D.O. for the Osteopathy School of Barcelona, E.O.B.
Masters in Osteopathy for the Osteopathy School of Barcelona, E.O.B.
Specialist in Myofascial Pain and Dysfunction – Rovira i Virgili University n.631 of the CFC Dry Puncture Registry.
Formed in Kinesiotaping – Neuromuscular Embossed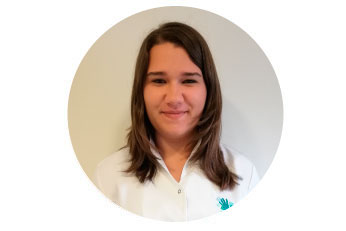 Administrative assistant
Graduated in Law from the UdL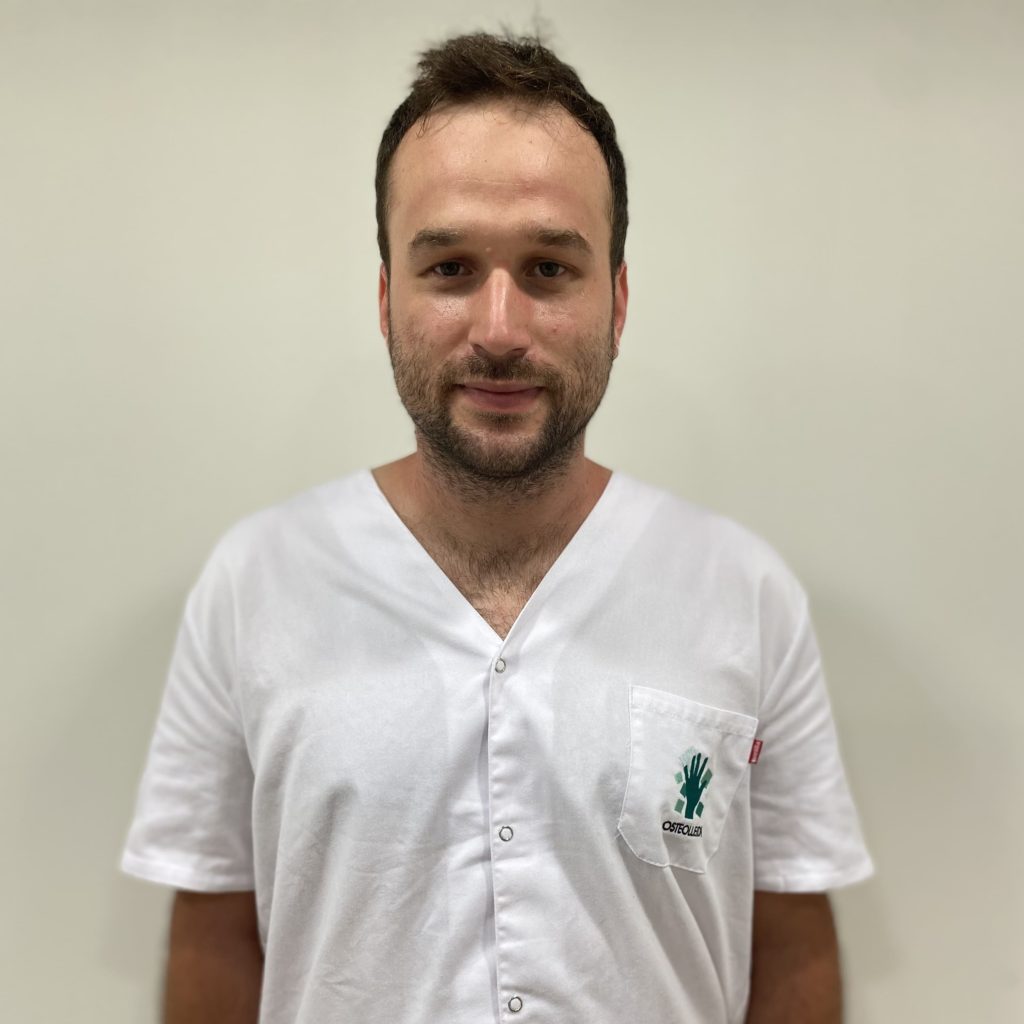 Physiotherapist nº col. 12079 CFCs.
Osteopath C.O. by the "Escuela de Osteopatía de Madrid", E.O.M.
Master in Osteopathy of Neuromusculoskeletal Dysfunctions at the Escuela de Osteopatía de Madrid, E.O.M.
Training in clinical tests for the differential diagnosis of Chad